Camp gifts seem to trend 12 months a year, it's always a perfect time to give a camp gift.  Whether it's for a first year camper getting the nervous and excited bug or the 10 year camper that still lives for it, we have our favorite camp gifts they will love.
Anything Emoji Goes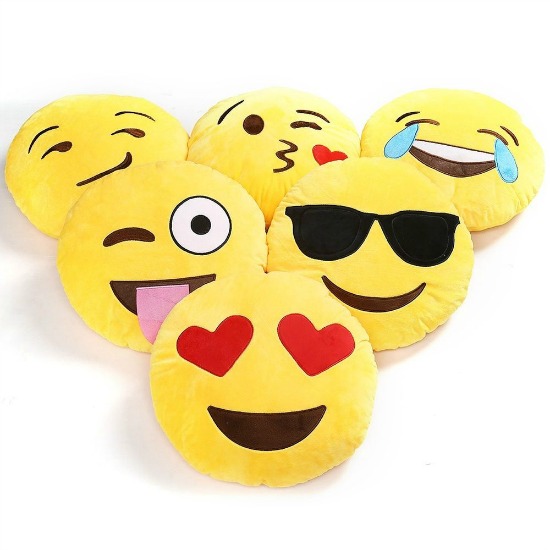 It was definitely the year for the emoji! Anything and everything emoji is camper approved.   These pillows can be found at our favorite camp stores like Lesters or Denny's Childrens Wear.
Polaroid Camara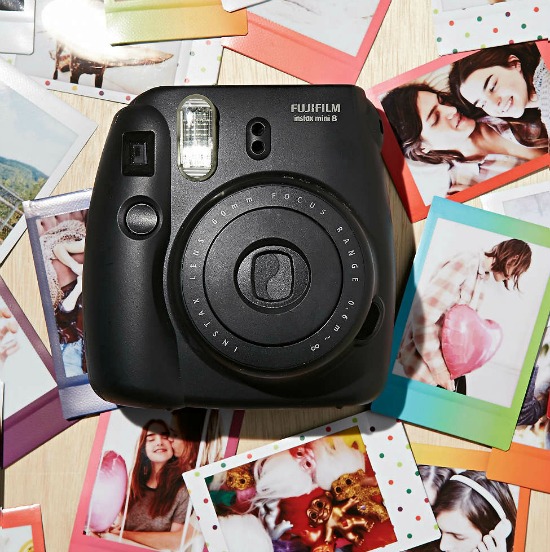 It's back and so much cooler! Your camper will love taking selfies with the original insta-photo.  The perfect accessory to decorate their room and bunks with, we love different kind of film available in bright colors and designs.
The Onesie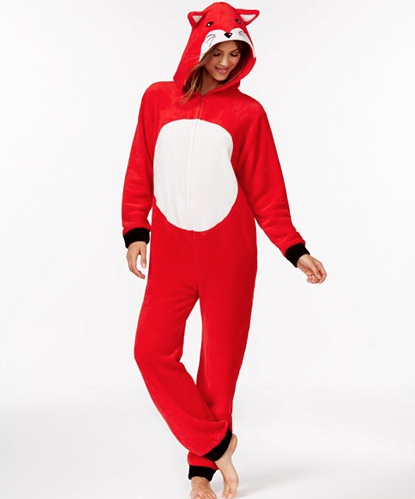 It doesn't have to be Halloween for your camper to dress up.  The fuzzier, the better! Campers love them for themed evening activities or staying warm by the camp fire.  Either way, it's a gift they love to stock up on throughout the year.  Shop them at Party City stores or Wallmart.com.
It's a Sock Thing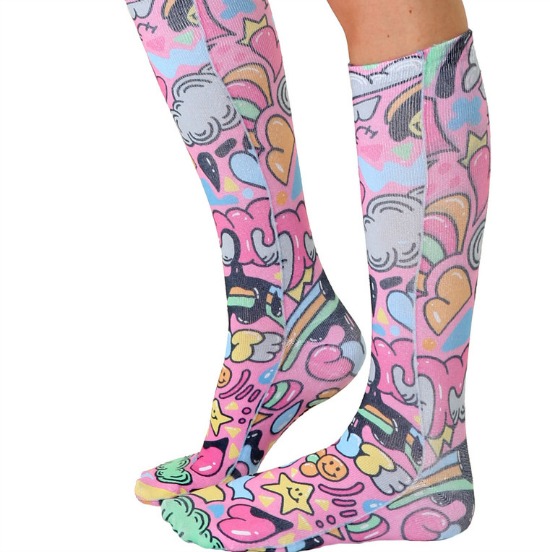 We love this trend and it keeps getting better.  Campers love to collect different themed socks all year round.  Living royal has so many silly and colorful socks, it's hard to pick the perfect pair.  Available in boy and girl styles.  Shop it here.