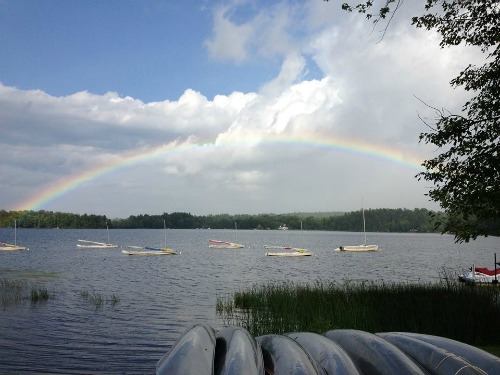 Thinking of camp? There are so many things to think about. What are your personal goals on how camp will be best benefit your child? You will have to decide the order of importance. There is no right or wrong, just what works best for you and your family.
I suggest that you do your homework first to narrow it down to two or three camps.  Involve your child in the decision making process with only your top choices. It's important to make them a part of the process, but it's smart to give them the places you feel they would excel.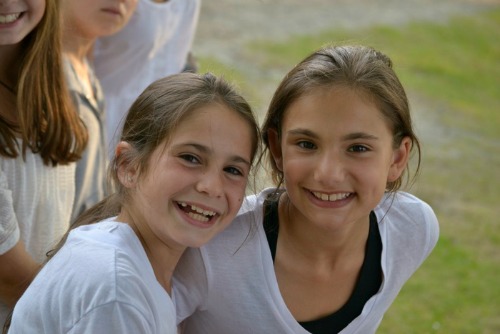 Camps, like people, have their own personality. For those of you who are starting early, you will have the opportunity to visit a few camps to get "the feel".  After visiting several camps, I often get a familiar phone call from my clients. "We loved them all. I can't explain why, but camp C just felt like the right place for us! I didn't believe you when you said we would feel it, but we did." For those of you who are looking for this summer, no worries, my partners and I visit every summer and are here to give you "the feel".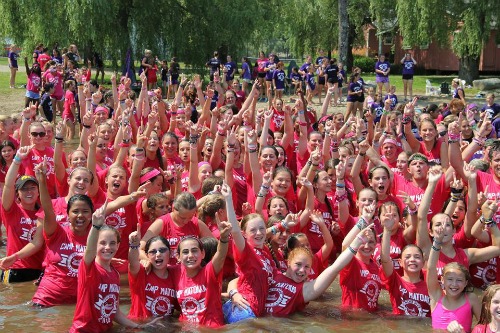 Co-ed, single sex or brother-sister? The first two are self-explanatory. For those of you who don't know, brother-sister camps are single sex camps connected in some way. They could be on the same campus, on the other side of the lake or down the road.  Think about your home setting. Is your child an only child? Are all your children the same gender or mixed? Do you want them to go to camp together or separately? Do they attend a co-ed or a single sex school? If they are in a coed or single sex school, do you want camp to be the same? Or change it up a little?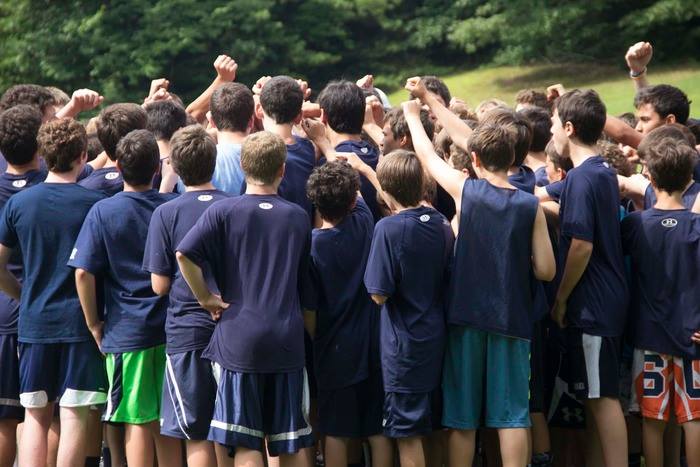 Location, location, location. Some of you want a camp close to home, others want the prestige of Maine, and the rest of you just want the best camp for your child! Of course, our goal is that you can have it all.
The camps personality. Each camp has its own philosophy, type of scheduling and program emphasis.  What are your child's interests?  Does the camp focus on sports? Arts?  Does your child do better with structure or choice?  Often, a traditional camp will introduce the younger campers to each activity. As the campers get older, they are able to choose and focus more on the things they like. You'd be surprised, not all sports kids want to play sports all day at camp. They may find it rewarding and relaxing to go to ceramics!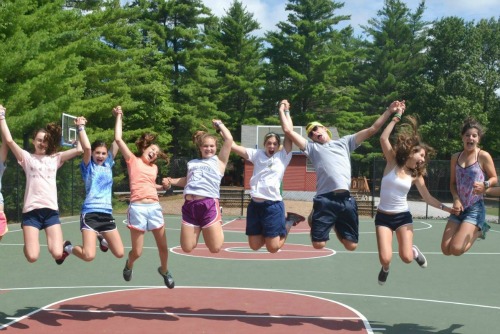 Camp owners/directors. Make sure you meet with the owner/director of the camp. If you are looking for a camp this summer, most are happy to come meet with you at your home. Just like you, they want to make sure your child is the right fit for their camp.  Watch how your child reacts to them. I remember one of my parents telling me, "I can't believe it, my child started out sitting across the room from the director at our home visit. Before I knew it, he was snuggling right next to her listening to all the exciting camp stories!" Need I say more?
I'm sure you've heard people say, my kids go to the best camp! Just remember, what's best for them may not be what's best for you. In the end, after your child attends camp, yours WILL BE THE BEST CAMP too!
-Sue Ellen Greenberg