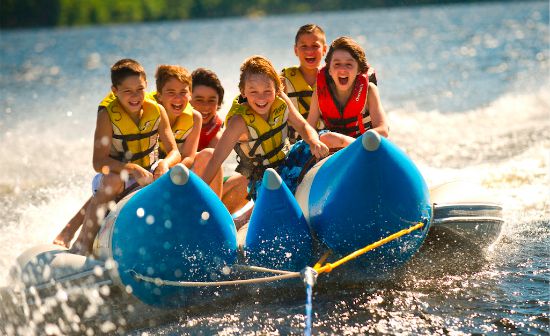 As parents, we only want the best for our kids and sometimes letting go can be the hardest thing to do.  We loved the latest post from Main Camp Experience highlighting Jessica Lahey's book The Gift of Failure.
She says, "As a parent, it's so hard to let go. It's hard to say goodbye, and it's hard to watch our kids struggle. But if we want to see the excitement and pride of accomplishment on their own terms, we have to learn to let go."
Check out the full article here.