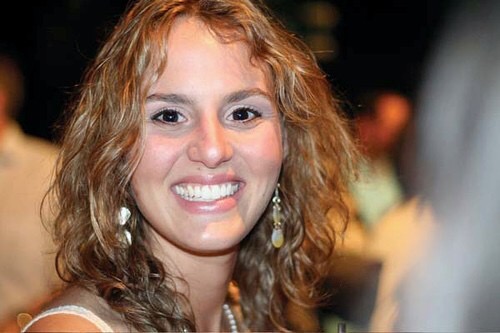 We are thrilled to welcome Ricki Auerbach to The Camp Lady crew! Ricki will work with all of our Florida families. She is an exemplary product of camp!  She attended sleepaway camp as a camper for 9 years, had her bat-mitzvah there, and met her husband while working at camp. Ricki lives in Weston, Florida with her husband and 2 children. She  is ecstatic to be sending her daughter to the camp that holds so many warm & wonderful memories to her.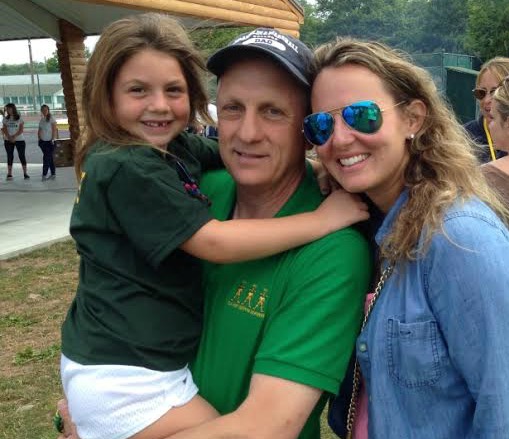 We had the chance to ask Ricki how she plans on helping our parents plan the most exciting Summer for their kids.  We were also able to sneak in a few fun questions too!
1.What's your goal for potential camp parents? What do you want them to take away from your first conversation?
Every child is different; there is a perfect camp out there for everyone. I want parents to hang up with me feeling as though I "got them". I understood their child's needs paired with their wants.  I want them to feel I listened, was knowledgeable and was able to guide them in the right direction.
2. What are 3 things you want parents to remember when they make their Summer plans for camp?
1. Be open
2. You know your child best
3. Be confident
3. What did you learn from camp that still stays with you as an adult?
I think because I went to an all girls' camp, I had the opportunity to grow into a strong woman. Camp gives experiences to children that they do not get when they are at home. They are able to step outside their comfort zone and try things they never have tried before; and will never try once home surrounded by their "home friends". There are bonds made at camp that no matter time or distance you are bonded together forever.
4. What is your favorite camp memory?
I have a ton, but my favorite camp memory would being running the last leg of the Apache Relay, my Bunk 1 summer I  slurped down a bowl of pudding for the win!
5. What is your favorite and worst meal at camp?
Worst: Saturday morning pop tarts
Best: Sunday Brunch in pjs. We would get mini bagels and cream cheese with the tiniest piece of nova (a little taste of home) And always loved Ice Cream nights!!!!
6. What camp activity or event are you excited for your kids to experience?
The obvious answer is everything, but I love the traditions that are rooted in camp. I am excited for my daughter to experience- Friday Night stories as I did, Chocolate Banana Night, and especially Color War!!
We just had to share these old camp photos of Ricki!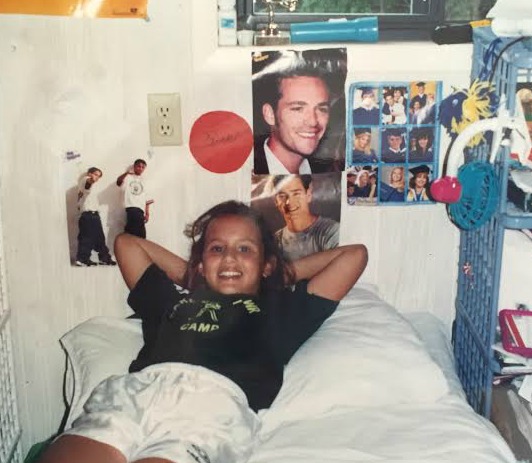 The classic "shaving cream fight"!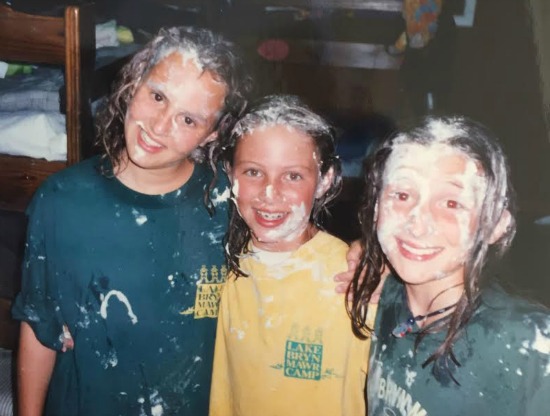 Please contact Ricki and get started on planning your Summer adventure!