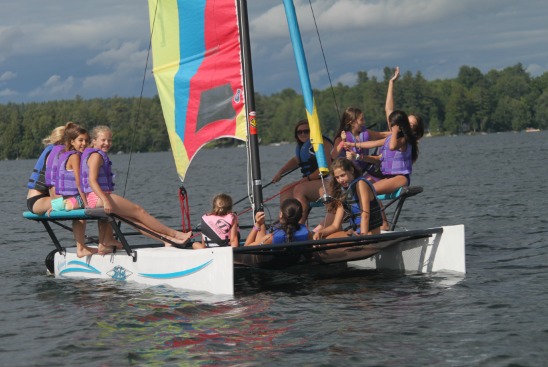 Sending your child off to sleepaway camp could be a hard decision to make. During your decision process, remember how important and healthy this milestone is for you and your child. Psychologists agree, Maureen Monaghan from Children's National Medical Center, says "giving kids an experience of being on their own in a structured, supportive, supervised environment is a great idea."
Having your child, and you, overcome fears is a life lesson that affects many more situations to come.  For example, being homesick for a few days and then realizing it goes away or working to climb the top of a rope wall that seemed super scary on the first day of camp.
We know there are so many questions you and your child might have.  Take a breath, read this amazing article from the Washington Post.  We can't agree more!