Summer 2015 is here!  The Trunks have shipped and the kids are counting down the hours till camp starts.  It's time to start thinking camp packages, letter writing and visiting day gifts.  We're sharing a few of our favorite gift ideas your camper will love!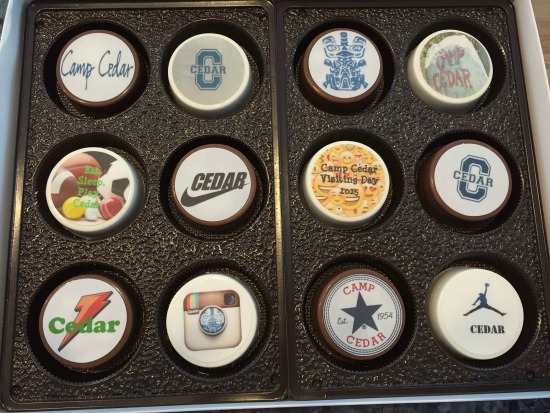 Customized covered Oreos
You can never go wrong with sweets.  Even better, sweets that represent!  Visit Sweet Ali for pricing and camp logo ideas.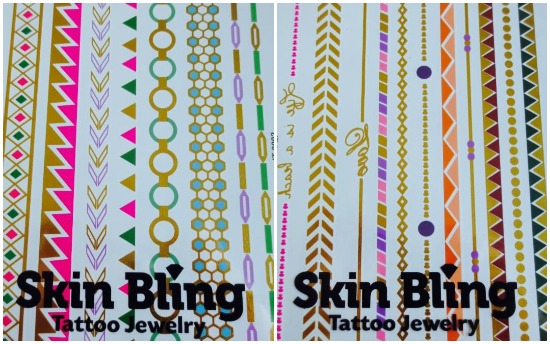 Skin Bling
Metallic tattoos started to become a trend last year and we love how they added color and a camp twist.  Perfect little gift to send in with a letter or as a bunk gift.  Shop them at Bee Bee Designs.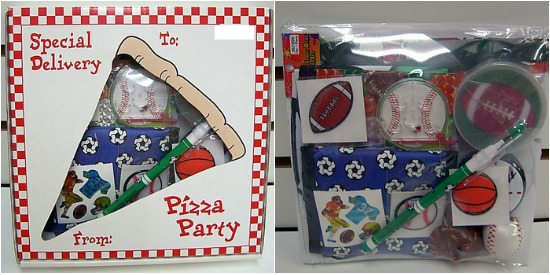 It's All In The Delivery
Your camper will love receiving this special delivery!  Shop them at Confetti and Friends.