It's an exciting time for you and your camper, their first year at overnight camp.  We have a few ideas to help them get excited about camp and stay excited.
Gifts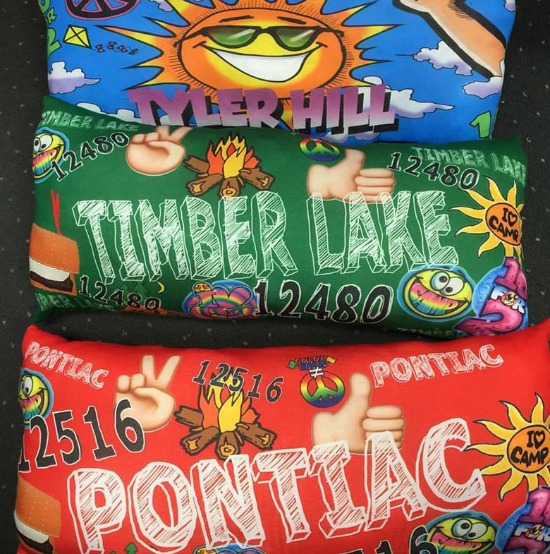 Gift giving makes everyone smile. Plan for a few family members or family friends to send a camp related gift before camp starts. Something special, personalized and unique. A few of our families give personalized pillows & blankets. Check out some of the latest camp gift trends like Ga-Ga gloves, personalized clothing, and bunk games.
Camp Playdates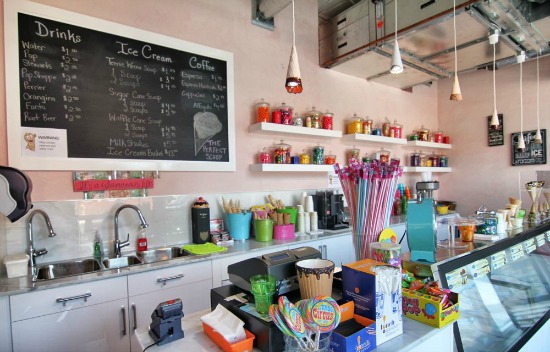 The more, the better!  Get a list of campers in your child's age group and see who lives close by.  Scheduling a group playdate for ice cream or roller skating will be a blast. The more people your first-time camper gets to meet before the first day of camp the less anxious they will feel.  If you can't schedule an actual playdate, schedule a facetime meet & greet.
Sealed & Delivered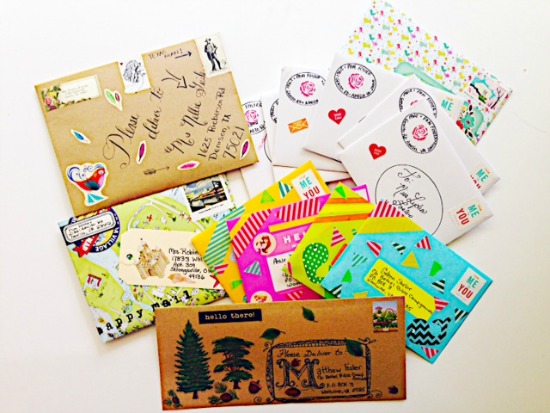 Many of the camps suggest sending a letter a week before camp starts.  Campers love receiving mail and will love it even more if they have mail waiting for them. Remember, they call it "snail mail" for a reason.  Leave plenty of time for the letter to get to camp.