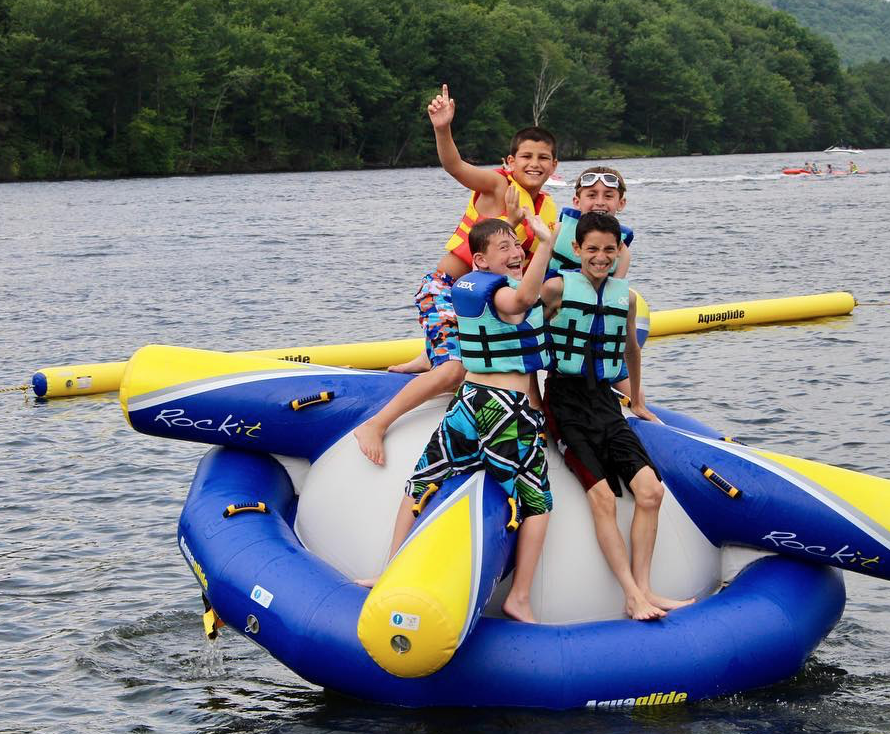 We have a lot of families contacting us during and after the summer asking when is the best time to start looking or thinking about Summer adventures. Not all camps are alike, and not all families are alike either. What we do know that whatever adventure you and your child are planning it's a huge decision and it deserves the time and consideration it deserves. Whether it's for next summer or two summers from now, it's never too early to THINK SUMMER.
To THINK.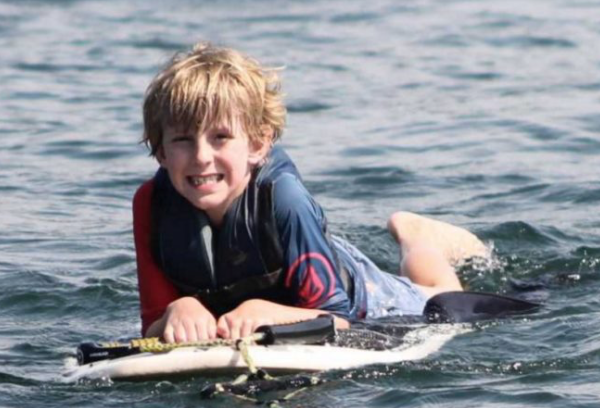 Start thinking about the length you want the adventure to be. More and more camps and teen programs are offering different options. For example, 2, 4, 5 or 7 weeks. What kind of adventure of you looking for? Coed or same-sex camp for your first-timer? An educational or community service adventure for your teen? These are the questions you should start to ask yourself and your child.
To DO.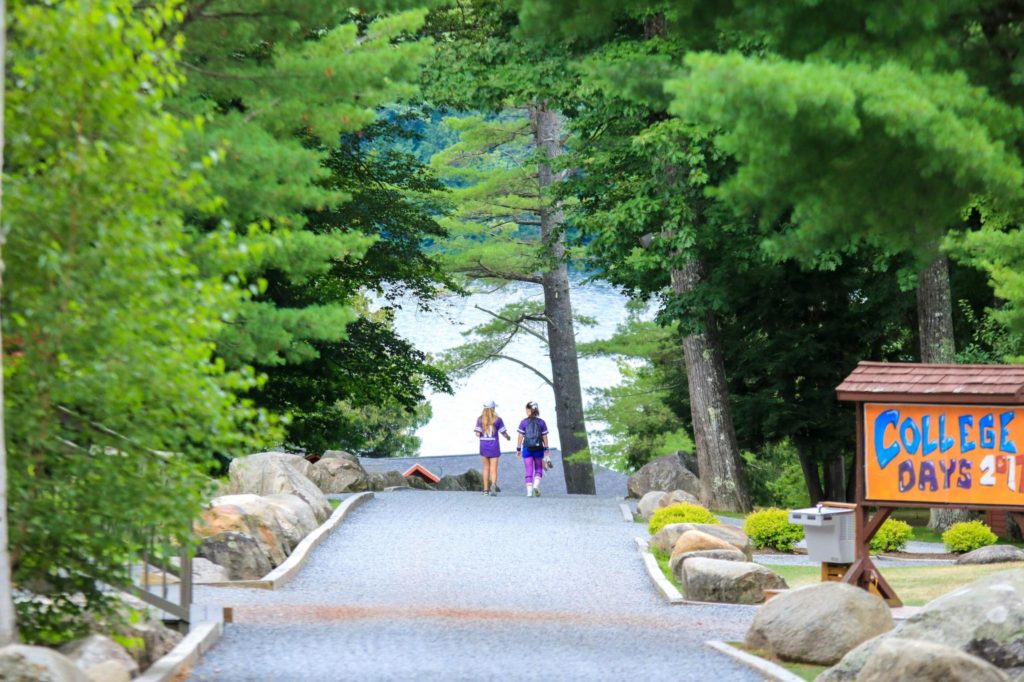 Most people will tell you to RESEARCH. We we have you covered, we have done more of the hard work for you. Just reach out to us, we are here for you and to help answer all of your questions and concerns for FREE.
To SEE.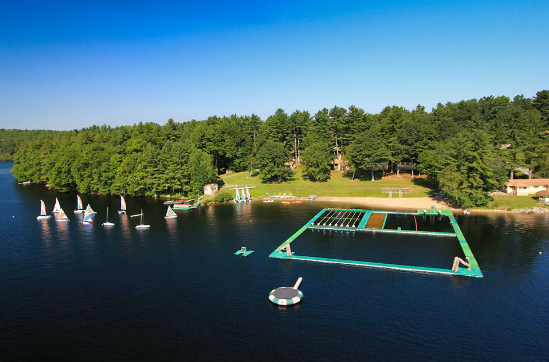 We will help you get all the information you need to see the camps in action. Today camps and teen programs do a fantastic job creating amazing videos and virtual tours. You and your child can get a feel of camp or the adventure without leaving your home.