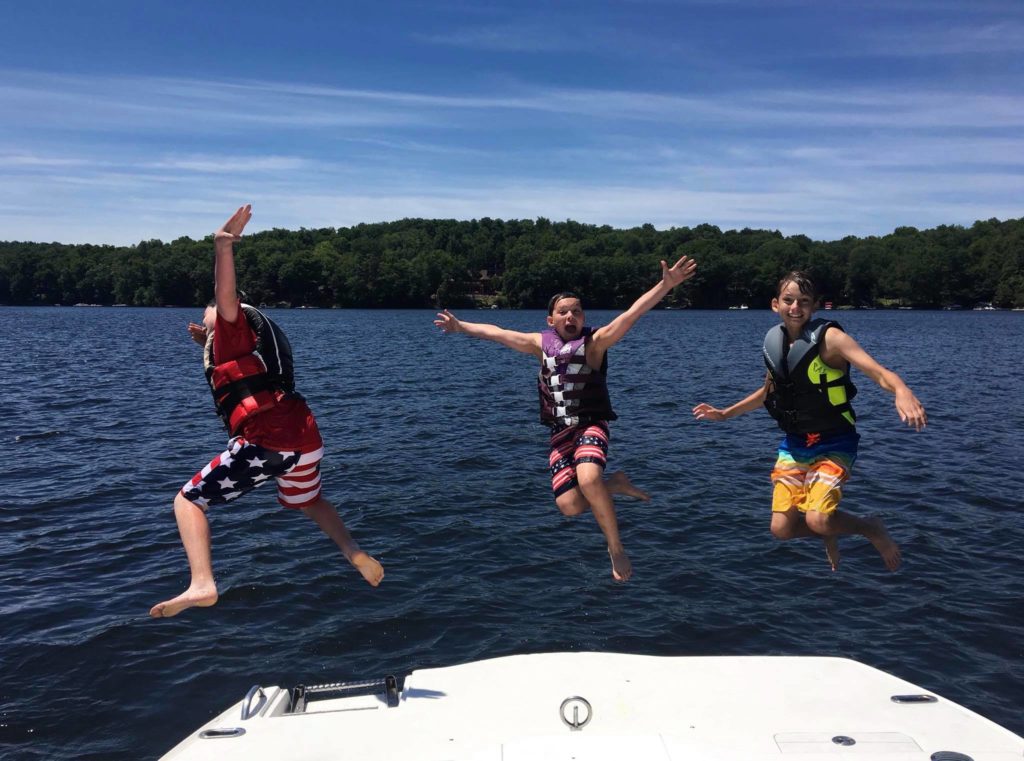 After a year of endless canceled activities and online learning, summer camp will be an essential part of getting our kids to feel good again.
Camp is where there are endless adventures and opportunities for kids to be with friends peers. It also provides opportunities for kids to interact with new adults, such as counselors.  Camp allows kids to have structured creative playtime and socialize freely (with cohorts).
Read the latest article in NY Metro Parents where they share in more detail.