Thinking of what to do this Summer?  I am sure you are busy gathering info about summer camp from your friends, your parent's friends, and other moms. It's probably making your head spin!  Many experts believe camp can teach a child self-esteem, responsibility, and empathy.  Marie Hartwell-Walker from the New York Times writes "Everyone needs to find a way to connect, to belong, to be accepted and to accept other people. Unplugged from cell phones, tablets and computers, kids learn how to be with real people in real time."  She also believes that camp gives kids who may struggle at school a place to shine.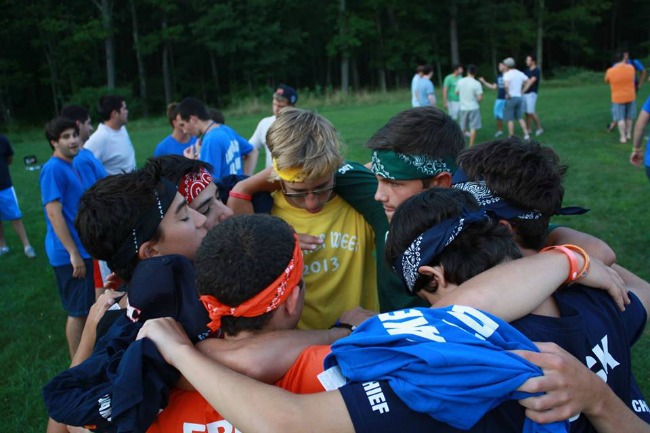 Michael Thompson, author of "Homesick and Happy" and contributor to the New York Times shares his conversations with parents that think a four or six week camp is too long.  He believes "Parents can sometimes seriously impede their children's development. At camp, kids develop responsibility, self-control, empathy."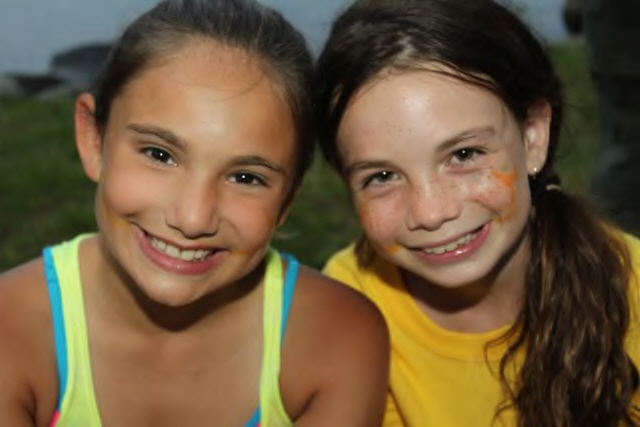 Let's talk "Camp Friendships" and know they are true and long lasting. Jennifer O'Donnell from About.com says "A camp friendship may last a lifetime, or only a summer, but either way camp offers children the opportunity to branch out from their regular circle of friends and learn to connect with other people in positive ways."
The Camp Ladies can find the perfect camp for every child.  Contact them and begin to explore all the different camp possibilities.